Welcome to
Bannerman
Pet Care
We are a full-service animal hospital. At Bannerman Pet Care, we believe that pets are part of the family. That is why we strive to treat your pets as if they were our own, with care, compassion and an appreciation
Welcome to
Bannerman
Pet Care
We are a full-service animal hospital. At Bannerman Pet Care, we believe that pets are part of the family. That is why we strive to treat your pets as if they were our own, with care, compassion and an appreciation
Your Pet's Health
Is Our Priority
Our Services
Bannerman Pet Care will do everything they can to keep your pet happy and healthy.
Appointments
We are excited to meet you and your pet, contact us today for an appointment.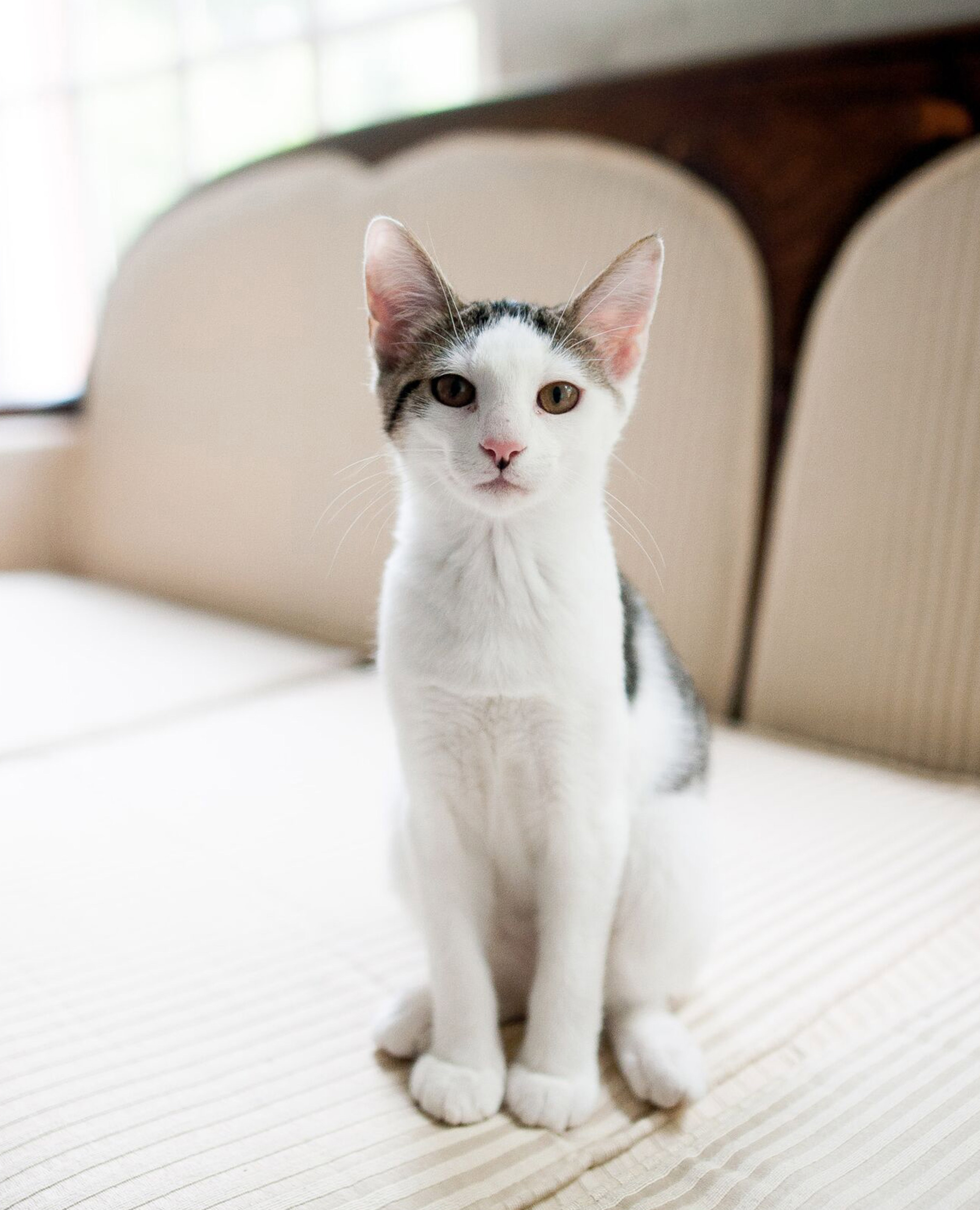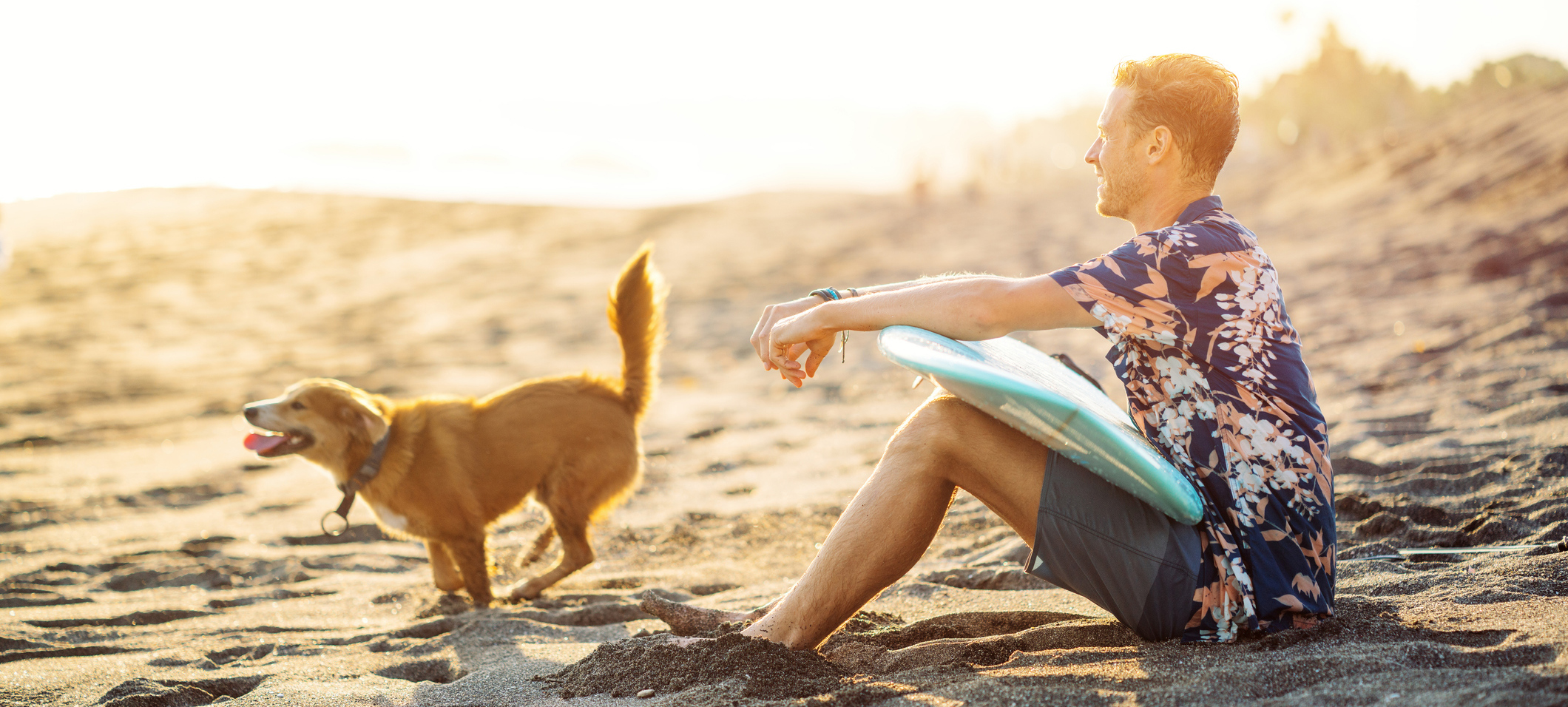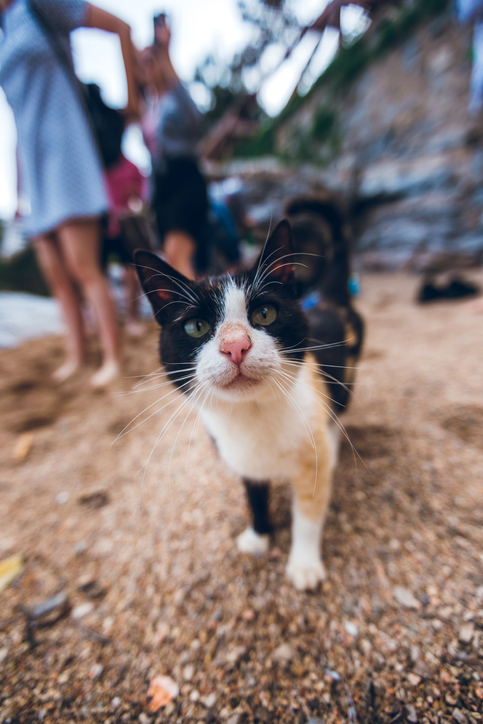 We know that by working together, we can provide excellent health care for your pet
We are a small veterinary hospital where your pets are considered part of our family. Bannerman Pet Care offers a wide variety of services, including quality medicine and surgery, dentistry, laboratory services and state-of-the-art digital radiography. Our vaccine programs are tailored to the individual pet, and we offer vaccine packages for puppies and kittens as well as a comprehensive senior package for the specific needs of your ageing pet. Our Pet Salon provides an extensive selection of grooming services and products.  Our experienced and knowledgeable staff takes pride in providing compassionate, skilled care for our patients.
Meet Our Team
Learn About Us